Articles
A Memoir
This is my 4th travel memoir this year. Each one required music performance and teaching. After 2 ½ years of COVID I am making up for lost time.
The Amigos met up a Newark Airport for our flight to Lisbon. A glitch in the plane made us 4 hours late—but we did go that night.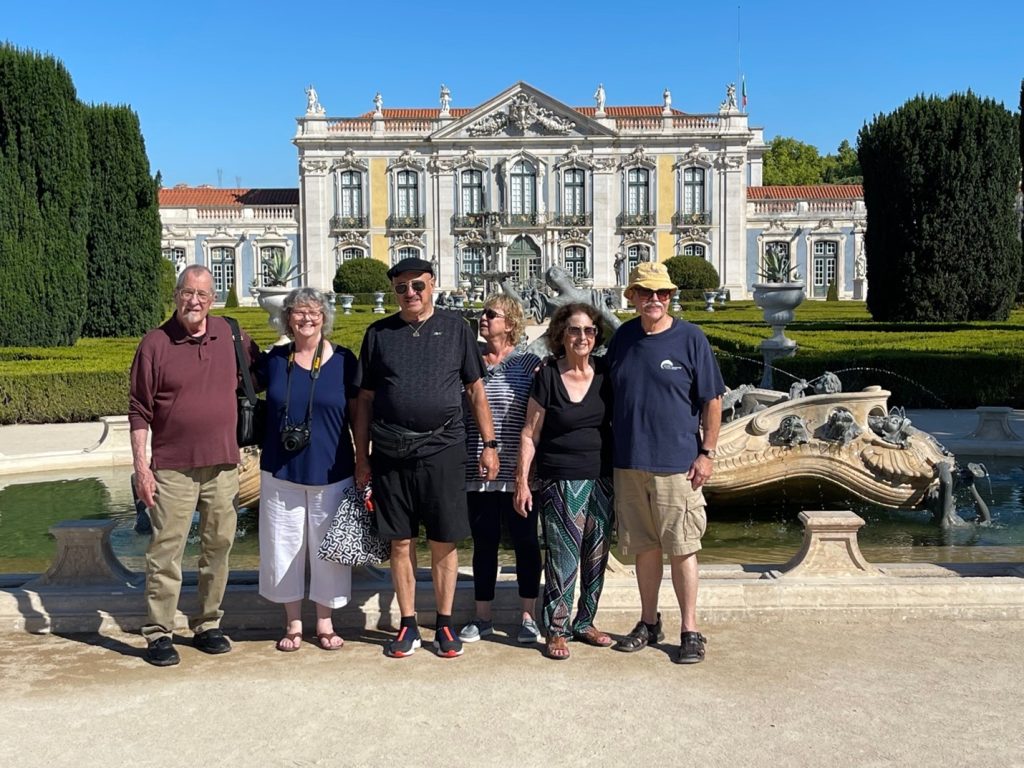 For several years now Portuguese tuba virtuoso Sergio Carolino has hosted a low brass festival/academy called Gravissimo in his hometown of Alcobaca. He has often invited me to be a guest artist but, because it was held in late August, it always conflicted with the beginning of the Los Angeles Opera season—and I was unable to participate. This year he scheduled it in late July...
Read More